Q Brand Mochi is a delicious and unique treat that is popular in Japan and around the world. This chewy and soft dessert is made from glutinous rice flour and is often filled with sweet red bean paste, fruit, or ice cream. Q Brand Mochi is known for its smooth and silky texture, which is achieved through a special preparation process that involves pounding and steaming the rice dough.
One of the great things about Q Brand Mochi is its versatility. It can be enjoyed as a snack or dessert, and it can be paired with a variety of different toppings and flavors. Some popular varieties include green tea, strawberry, and chocolate, but there are many other flavors to choose from as well. Whether you are looking for something sweet and fruity or rich and indulgent, there is sure to be a Q Brand Mochi flavor that will satisfy your cravings.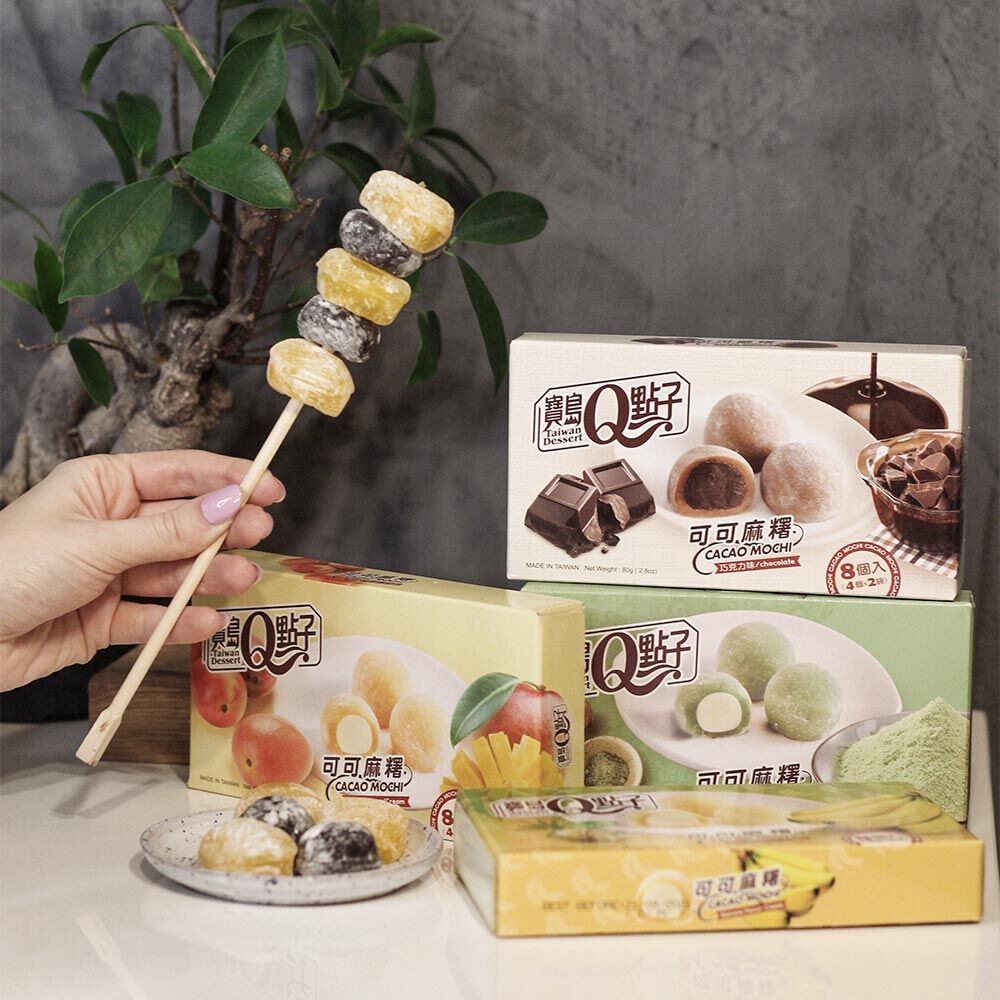 LARGE MOCHI FLAVOR VARIETY
Q Brand Mochi is known for its smooth and silky texture
Q Brand Mochi comes in a variety of flavors, including strawberry, green tea, chocolate, and mango. Each flavor of Q Brand Mochi has a unique taste and texture, making them a popular choice among those who love mochi.