Imee instant noodles is a quick and satisfying meal! Our delicious and easy-to-prepare noodles come in a variety of flavors to suit every taste. Made with high-quality ingredients and packed with flavor, Imee noodles are the perfect choice for busy individuals and families on the go.
One of the things that makes Imee Instant Noodles stand out is their rich and flavorful broth. Made with real spices and seasonings, the broth is what sets these noodles apart from other instant noodle brands. Whether you prefer a spicy, savory, or mild flavor, Imee Instant Noodles have something to offer everyone.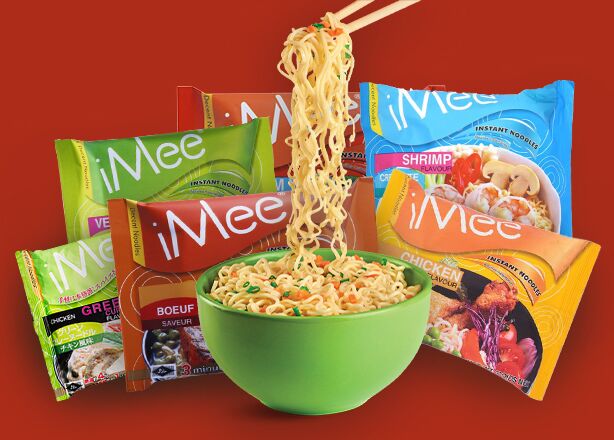 Available in a variety of flavors, such as chicken, beef, and vegetable, Imee Instant Noodles are the perfect choice for anyone who loves a good bowl of noodles.